Mary Hopkin Music was founded in 2005 by Mary's daughter Jessica, so that they could release music on Mary's own terms.
It is run by Jessica and Chris as part of their company, Space Studios Ltd.
Click here to visit Mary Hopkin's web site.
Click here to buy CDs and downloads by Mary Hopkin.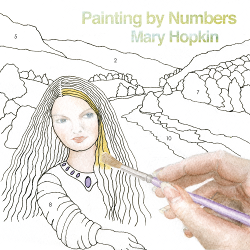 Painting By Numbers (Painting By Numbers)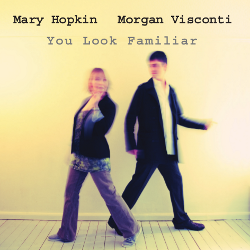 The Earth Turns (You Look Familiar)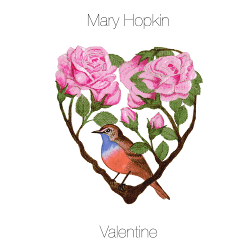 Hope Is (Valentine)