Enchanted Empire is a series of 24 audio stories for children. They are written and narrated by Ann Thomas.
Every one of the 24 stories is based around an alphabet sound. (There are only 24 stories because we put the letters X, Y and Z together.)
These wonderfully descriptive stories are set in a safe fantasy world. The twists and turns in the stories stimulate your child's imagination, while increasing their understanding of language, thinking and social and emotional skills.
The stories are to be enjoyed by children aged 4-7, although older children have enjoyed them too, as well as their parents.
Excellent for long car journeys and summer holidays!
Download here, or buy a CD by clicking on the button below.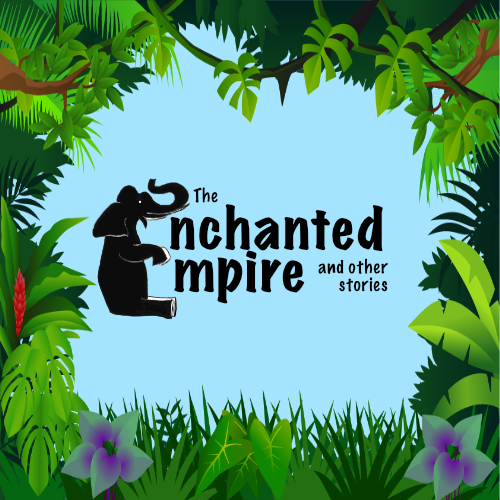 Angus Apple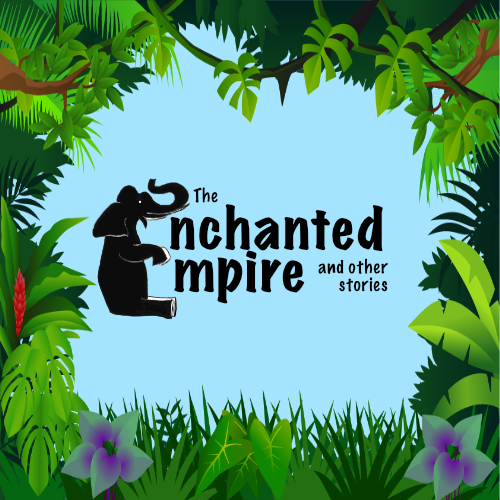 Goblin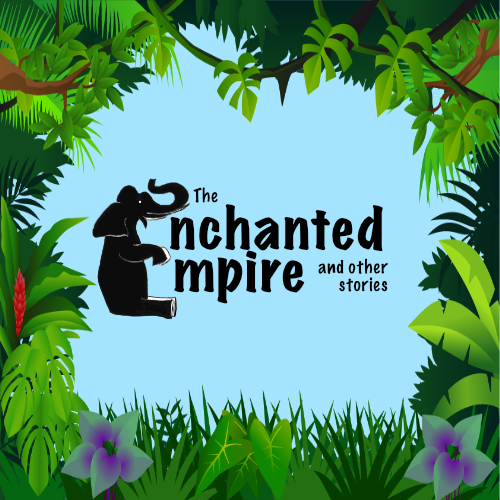 Vincent's Very Bad Dream